2018 Nissan Micra S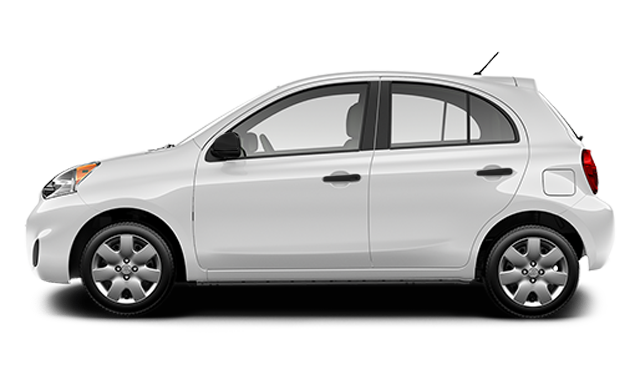 Nissan Micra is designed for your everyday life, with outstanding quality, agility and manoeuvrability that makes it extraordinarily fun to drive. These qualities are pushed to their pulse-pounding limit in the Nissan Micra Cup racing series. We take the production Micra S MT – the same one you can drive home – add track-ready safety equipment, and put it to the test with redline-pushing excitement that can only be found on the racetrack. The best part? We invite you into the driver's seat.

Interested by the 2018 Nissan Micra S ?
*
Suggested retail price of the manufacturer. Taxes, shipping and preparation not included. Does not include current promotions.
Request online
to know applicable specials